Client Galleries, Booking Calendar, Contracts & More
Photo Proofing & Sales
Prints, Downloads & Collections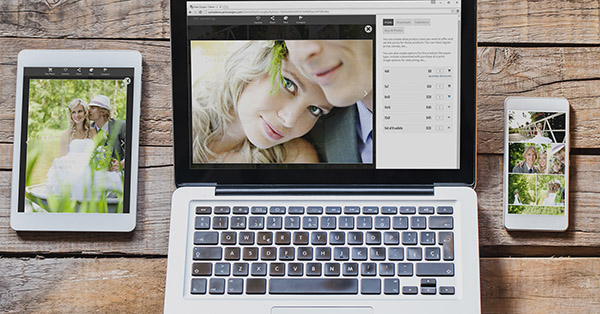 Robust client galleries / proofing / photo sales system loaded with features you won't find anywhere else to sell prints & downloads.
View Photo Selling Features
Booking Calendar
Book Sessions Online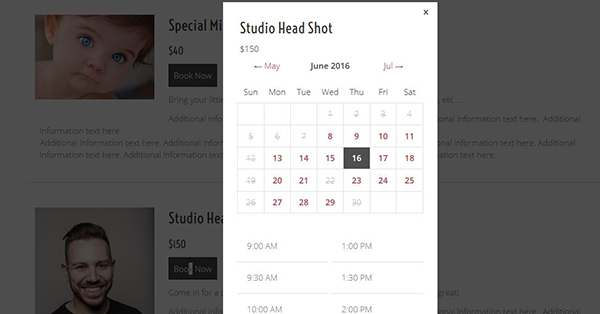 Online Contracts
Send & Sign Online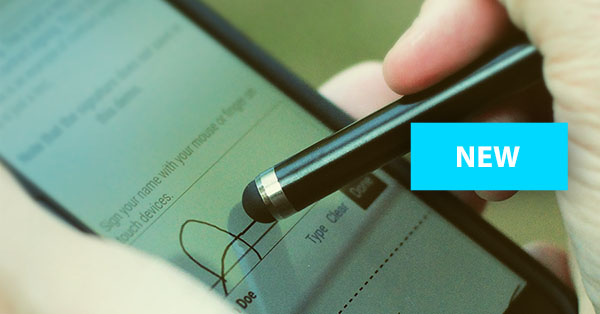 Signed by either writing their name with a mouse or finger on tablets and mobile devices or simply typed in.
More About Contracts
Wall Designer
For Canvas & Framed Prints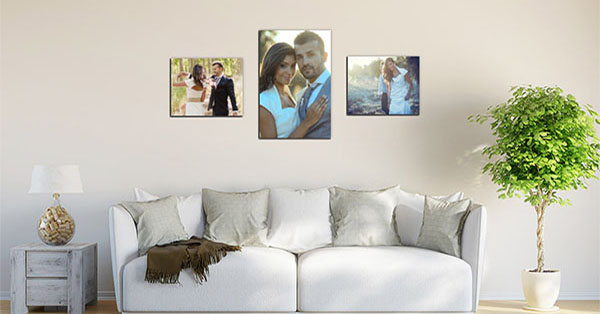 Project Proofing
For Albums & Designs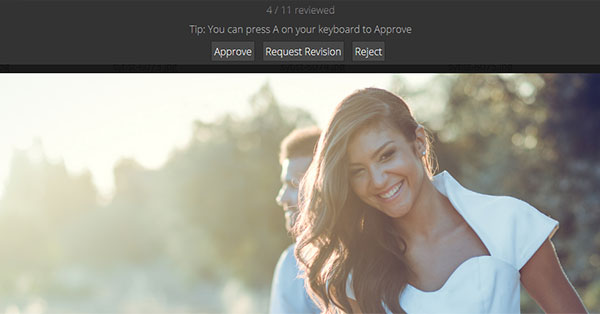 Green Screen Proofing
Preview & Buy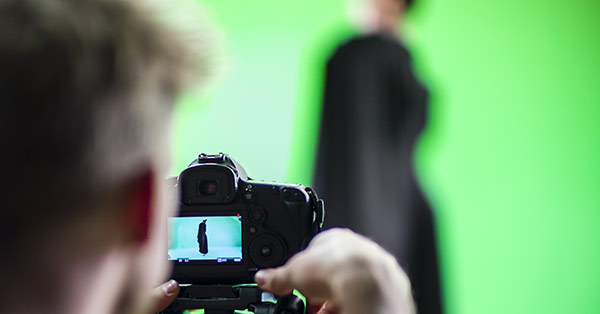 Upload your photos as transparent png files and let your customers preview over different backgrounds.
More About Green Screen
.
Sell More Than Photos
Services, Products & Downloads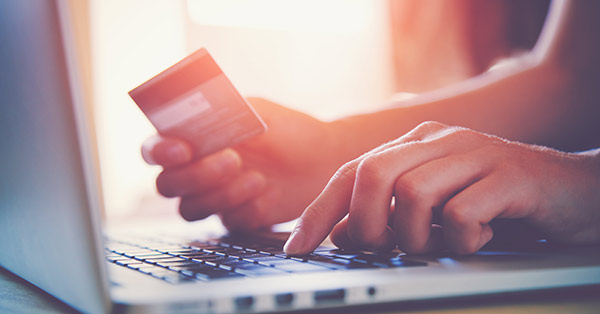 Create a store to sell your services, physical products or downloads. You can also create and send invoices.
Photography Website
Or use in addition to your site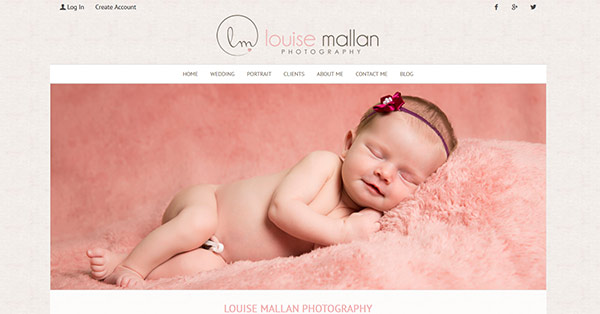 Everything you need to create a complete website or install in a sub folder and just use the selling tools & features.
View Design Features
Happy Photographers
Sytist Rocks!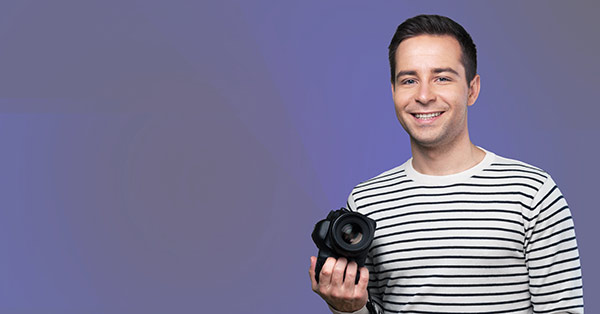 Registry
A registry (wedding registry for example) is a way for people to add money to someone's account (which turns into a credit for them) to purchase products & services from you
Sell More Than Photos
Create a store to sell your services, physical products or downloads. You can also create and send invoices.
Create Forms
Create contact forms for your visitors to fill out and those results are emailed to you. Create the fields you want to show and have filled out with field options such as text fields, text areas, drop down menus, and check boxes.
Responsive Design
Sytist features a responsive design that looks great on all devices. It adjusts to the viewer's screen resolution and when a mobile device is detected, it condenses down and displays a mobile menu.
Sales & Expense Reports
Sytist has a system built in where you can enter in your expenses and place into a category or categories you create. You can also enter in expenses on your orders such as shipping or printing expenses.
Mailing List
Collect email addresses during checkout, account creation, a form on a page or with a pop up form and integrate with MailChimp for email marketing.
Visitor Statistics
See how many visitors you have coming to your website, where they came from and how many page views in real time.
Custom Order Statuses
By default you can archive & trash your orders, but you can also create your own order statuses to keep things organized.
Coupons
Offer coupons that have variable discounts. Example, 10% off on orders up to $99.99, 15% on orders $100 - $199.99, 20% off on orders over $200.
Social Sharing
Enable social integration such as Facebook like, Pinterest, Twitter and more for your pages and individual photos.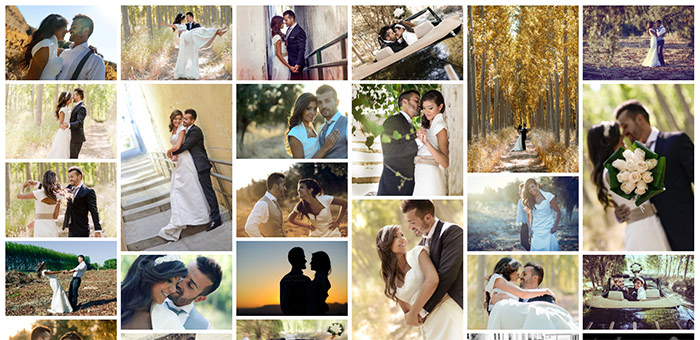 Take a look at the front end and back end of Sytist.
One Time Purchase
$299
Save 15% this month by using the coupon code SY15 at checkout.
That makes it less than $22 per month over a year's time!
Purchase and host on your own website or hosting.
No monthly fees or commissions.
Includes 1 year of free updates.
Photo Cart owners get a 50% discount.